EXCLUSIVE: Senior Department of Energy (DOE) official Wahleah Johns' spouse is the top executive and co-founder of a green energy firm that specializes in financing solar projects.
Johns — who was selected to lead the DOE's Office of Indian Energy Policy and Programs in January 2021 — is married to Billy Parish, the CEO of the California-based Mosaic, according to Office of Government Ethics filings reviewed by Fox News Digital. Overall, Parish has more than $1 million in vested stock options of Mosaic and an up to $25 million stake in the firm, the filings showed.
Parish co-founded Mosaic more than a decade ago as a crowdfunding startup which has since grown into a solar financing giant that has provided more than $10 billion in funding to residential solar and energy-efficient installations for contractors and consumers. 
Mosaic works with a network of more than 700 installation companies, according to Warburg Pincus, a private equity firm that provided $220 million in financing to the company in 2016. The company has boasted that its platform is used by the "majority of the nation's top solar installers" including SunPower, Vivint and NRG Energy.
BIDEN ADMIN DEFENDS HANDING LUCRATIVE GRANT TO ENERGY FIRM WITH DEEP CHINA TIES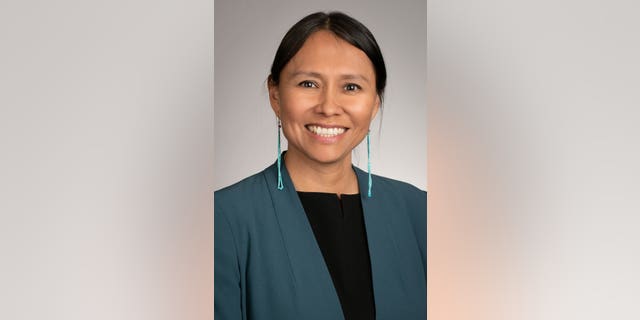 However, the direct family ties between Johns, who has focused much of her efforts in office on boosting solar projects, and such a major a solar loan provider could present a conflict of interest depending on Mosaic's relationship with the DOE and whether it has recently obtained funding from the federal agency, an ethics expert said.
"If Mosaic has received funding from the Department of Energy or if they're slated to become a recipient of any funding, like any of the grants or loan guarantees, that could present an issue," Michael Chamberlain, the director of government watchdog group Protect the Public's Trust, told Fox News Digital in an interview.
SPECIAL COUNSEL RULES BIDEN'S ENERGY SECRETARY VIOLATED HATCH ACT
"The same level of scrutiny should be given to officials in any administration," Chamberlain added. "If somebody is going to raise the alarm about a certain person that has some kind of tie back to Big Oil, then the same level of scrutiny should be given to someone who comes from, say, a green energy company or an environmental organization that's been involved in these issues or stands to potentially benefit from programs that come through their agencies."
He noted Johns is the latest in a string of Biden administration officials to have close ties to the green energy industry. In another example, DOE Secretary Jennifer Granholm maintained her large stake in Proterra, an electric bus manufacturer, months after assuming the position.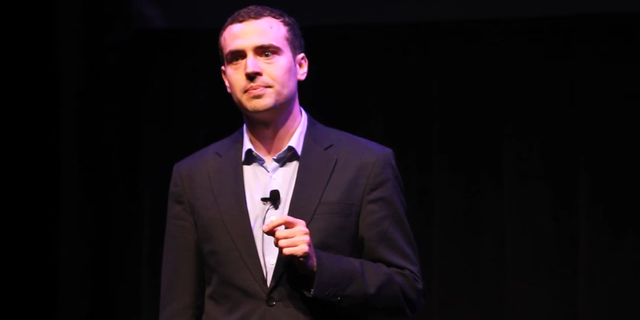 Parish, meanwhile, has applauded federal programs including the recently-passed $739 billion climate and tax package Inflation Reduction Act, which he said would incentivize Americans to switch to solar. The bill extended the 30% solar residential tax credit for the next decade.
"The Inflation Reduction Act is rich with consumer incentives and tax breaks that will drive the adoption of clean energy products," Parish said in November. "Families can save tens of thousands of dollars over the lifetime of a solar system."
NATIVE AMERICAN TRIBES DEPENDENT ON FOSSIL FUEL RESOURCES RIP BIDEN ADMIN FOR DOUBLE STANDARD
Mosaic is a member of the Solar Energy Industries Association which spent nearly $2 million lobbying the Senate on issues including the Inflation Reduction Act last year.
And Johns, who has previously stood alongside activists protesting oil pipeline development, recently announced the DOE would help fund $50 million worth of clean energy projects in Native American communities. 
CLICK HERE TO GET THE FOX NEWS APP
"The $50 million that will soon be available is intended to support the transition to a clean energy future and energy sovereignty," Johns said in a statement on Jan. 26.
Since 2021, the DOE's Office of Indian Energy Policy and Programs has provided grants for more than 20 renewable energy projects, most of which involved solar development.
The DOE and Mosaic didn't respond to requests for comment.